The Next Lindsay Lohan!
Gideon just landed his first ad campaign -- yes, the owner of the title company is my aunt but I assure you he was selected for his best lookingness from a nationwide good lookingness search -- no wink wink, nudge nudges here!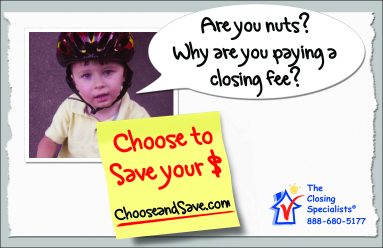 He's also available for weddings and bar mitzvahs. Inquire within.
Labels: so good looking