Gideon's First Photography Exhibit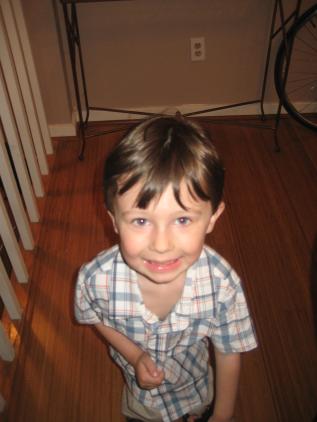 To pass the time he took a photograph of me.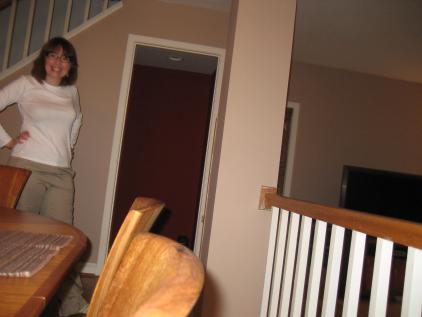 Then I took the camera away and went upstairs to neglect him for a while.
But there is no shelf Gideon can't find a way to reach. Usually the results of him getting to something I try to keep away are disastrous. I still find vaseline in strange places.
But not today. Today's result was art. Behold: