Behold: POET RAGE
She has opinions. Opinions contradicting your own. She keeps expressing them -- and she doesn't go out of her way to be sweet about it.
She must be infected with POET RAGE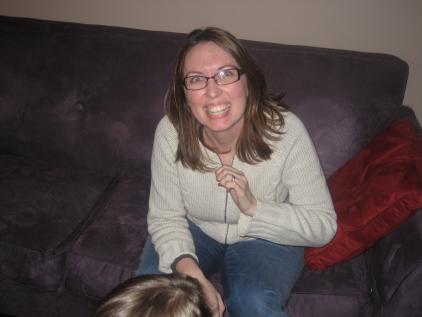 Oh no, now she's eating her offspring!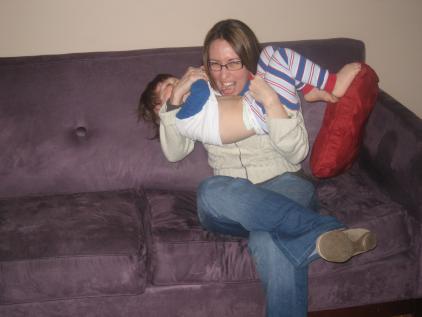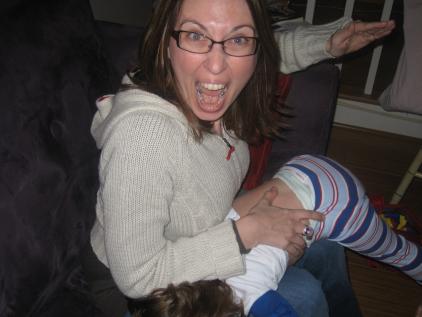 Oh no, not the kitty cat! Hey wait, she's eating . . . that's kind of hot!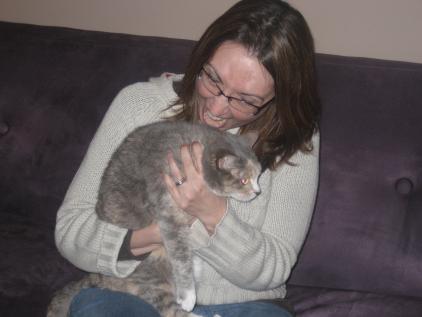 RAGE AGAINST THE PANCAKES!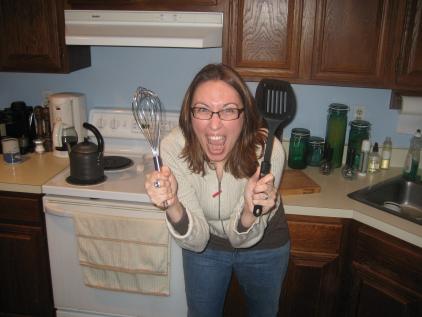 Photos by terrified husband