Burlesque and Woof!
Burlesque photos from last night are up
As you can see, I was working it for
Never Cry Woof
-- and if you're in NYC tonight, don't miss Shafer's big release party --
details here
.
Carrying around a copy of
Never Cry Woof
adds a cup size *and* an optical inch -- what are you waiting for?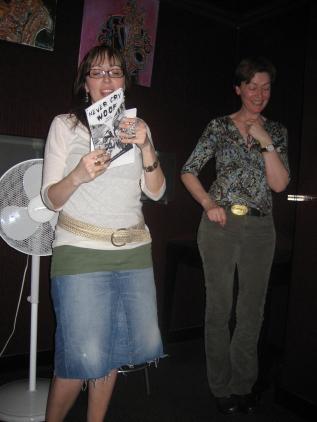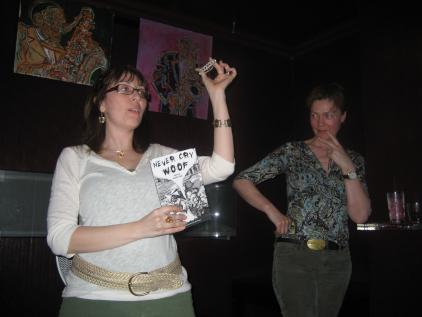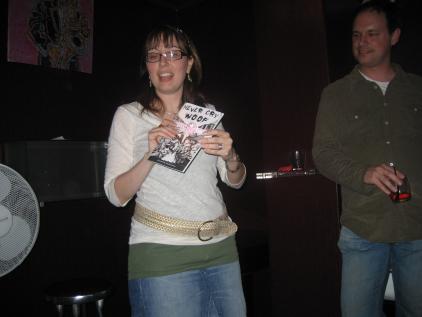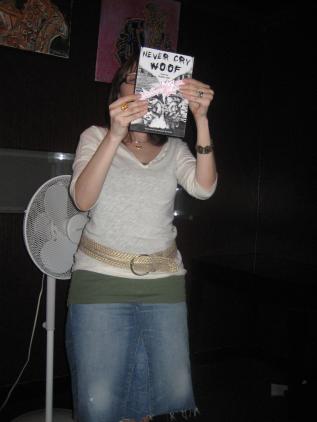 Labels: burlesque poetry hour, Never Cry Woof