Atlanta Take Me Away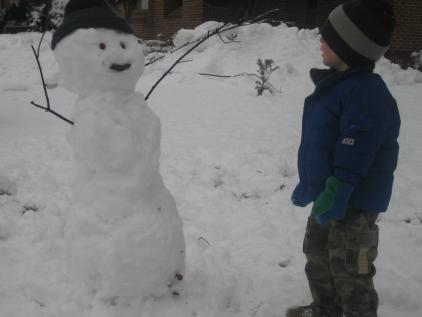 I cannot wait for some sweet 50 degree weather.
Spent most of the weekend holed up in my office writing a poem for the Pussipo reading on Weds. I am so intimidated reading with so many fabulous poets and so very much want not to suck that I'm putting unnecessary pressure on myself. It's what I do.
Labels: AWP, poem writing, pussipo, snow toddlers